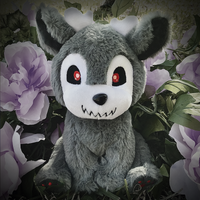 So... what is a Cryptid?
According to a Merriam-Webster search:
An animal (Such as Sasquatch, Wendigo, Chupacabra, or the Loch Ness Monster) that has claimed to exist, but never proven to exist.
<-They tend to live in spooky places like this.
View All Products
But what do cryptids look like?
Well that's the thing... no one really knows, but growing up I found it funny that people assumed they were scary monsters... but what if they were more cuddly than previously mentioned?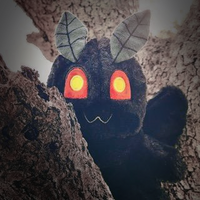 We were thinking, something more 'omg it's adorable' that has been mentioned more than a few times.